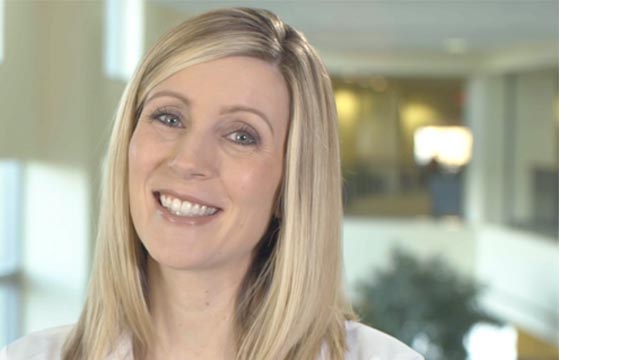 Drones, camera cranes, ER action shots, and Lima. These were just a few of the creative variables that made up our new TV spots for Mercy Health.
Mercy Health – St. Rita's has been providing quality healthcare to the people of Northwest Ohio for almost 100 years. We partnered with Hookeye Marketing out of Louisville to create TV commercials and radio advertisements for the Mercy Access campaign.
Mercy was looking for commercials that brought a new level of freshness to the table, while capitalizing on the brand equity they've enjoyed in the region since 1918. We combined motion graphics throughout the visuals to reinforce key elements of Mercy's network of care. The 60-second spot featured doctors delivering key messages. The 30-second spot featured voice over by the talented Kim Wilson, while Kelly Warner of Score Chamber provided audio support. Hair and makeup by Ludie Senatus was excellent as usual.
These are the first of a six spot campaign we are working on with Hookeye for Mercy Health. Production on the Neurology spots begins in early June.
This is the 1 minute version:
And this is the 30 second version: