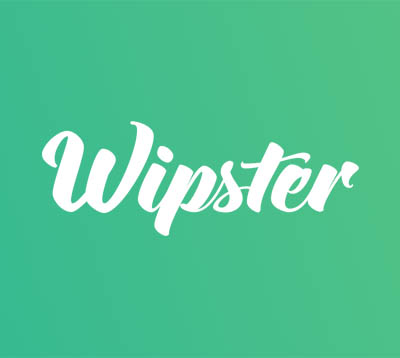 Part of our post production process is sending clients drafts of our videos for review and feedback. This is after we've cut together all the footage and added motion graphics, music, and B-Roll to make a cohesive piece. For years, our platform for sending these drafts was Vimeo because it was better than YouTube for showing the kind of content we were making. 
But when it came to receiving feedback or talking about something at a certain time in the video there were always small speed bumps. We'd be getting emails with a list of time stamps and descriptions of what might be happening in the shot and what they wanted to change. This wasn't an ineffective way of communicating changes, per say, but it occasionally left room for error and it would have us clicking back and forth between our email and the video trying to parse everything together. Complicated identifiers like "that man wearing the red shirt in the background" or things of that nature had us searching shots and double checking to make sure we were looking at the right spot.
Of course, any doubts we had could be cleared up with an email or phone call but this method was ultimately flawed. It just wasn't as clear as if we had the client in front of us talking through the changes and pointing out subtle details. A few months ago, however, we began using something that solved all these problems and really smoothed out those speed bumps. It's called Wipster, and no they are not paying us to shower them in compliments! Their service is just a finely honed tool that fits our belt perfectly.
On our end, Wipster is particularly helpful because we can group our video content by project folders which makes finding drafts so much easier. This contrasts against Vimeo where we would have to search for drafts via keywords or scroll through our uploads chronologically. The greatest strength of Wipster comes in its ability to allow anyone who was sent the video to add comments. The comments are both timecoded into the video to show up only at their time stamps and have a focus point within the video window to call out a small detail if necessary. That means that there isn't any confusion if a timecode is right on the cut of two shots or where something might be in the frame. Each comment can also receive replies if there are multiple people on the client side offering feedback, or if we need to explain anything to them. All this really boosts collaboration and reduces miscommunications that might happen via email. It's pretty rare that something is both better for organization and easier to use.
So because of all this we're really glad we found Wipster. It's sped up our post production process, streamlined communication, and made it easier to bounce ideas back and forth about specific things within videos. We also think our clients like it a bit more because it makes their job simpler and providing feedback is far more intuitive. While it can't replace meeting in person to discuss a video, all the features add a level of responsiveness and detail that are irrefutably valuable to our day-to-day of giving our client the best video possible! Some of our latest work was made through Wipster and you can expect all our future stuff to use it as well. That is unless something better comes along!